Bliss Fit Mom Mom's Mindfulness Workshop
WHAT:
Mindfulness Workshop led by Gabriella Ennis, BA in healthcare with a specialization in physical therapy, certified NASM Personal Trainer, NASM Behavior Change Specialist
WHEN:
Saturday, May 21, 11:00 - 1:00 pm
WHERE:
Pioneers, 408 W Geer St, Durham NC
COST:
$25
Bliss Fit was started in 2021 with the hope of making wellness more accessible and less intimidating for women. Bliss Fit's mission is to join women in their wellness journey, wherever they are, and give them the tools and resources to create a sustainable lifestyle that meets their individual needs and goals.
This is an afternoon to focus on your own personal wellness journey and build community. We will chat about mom life, the ins and outs of mindfulness, and finally, the group will be led through 2-3 mindfulness practices using the "Mindfulness For Moms" workbook, which was created by the Bliss Fit team. The goal of this event is for you to learn how mindfulness can serve you during this season of motherhood. We want you to leave feeling more at ease and centered so that you can approach motherhood in a more "present" state.
SIGN UP HERE
.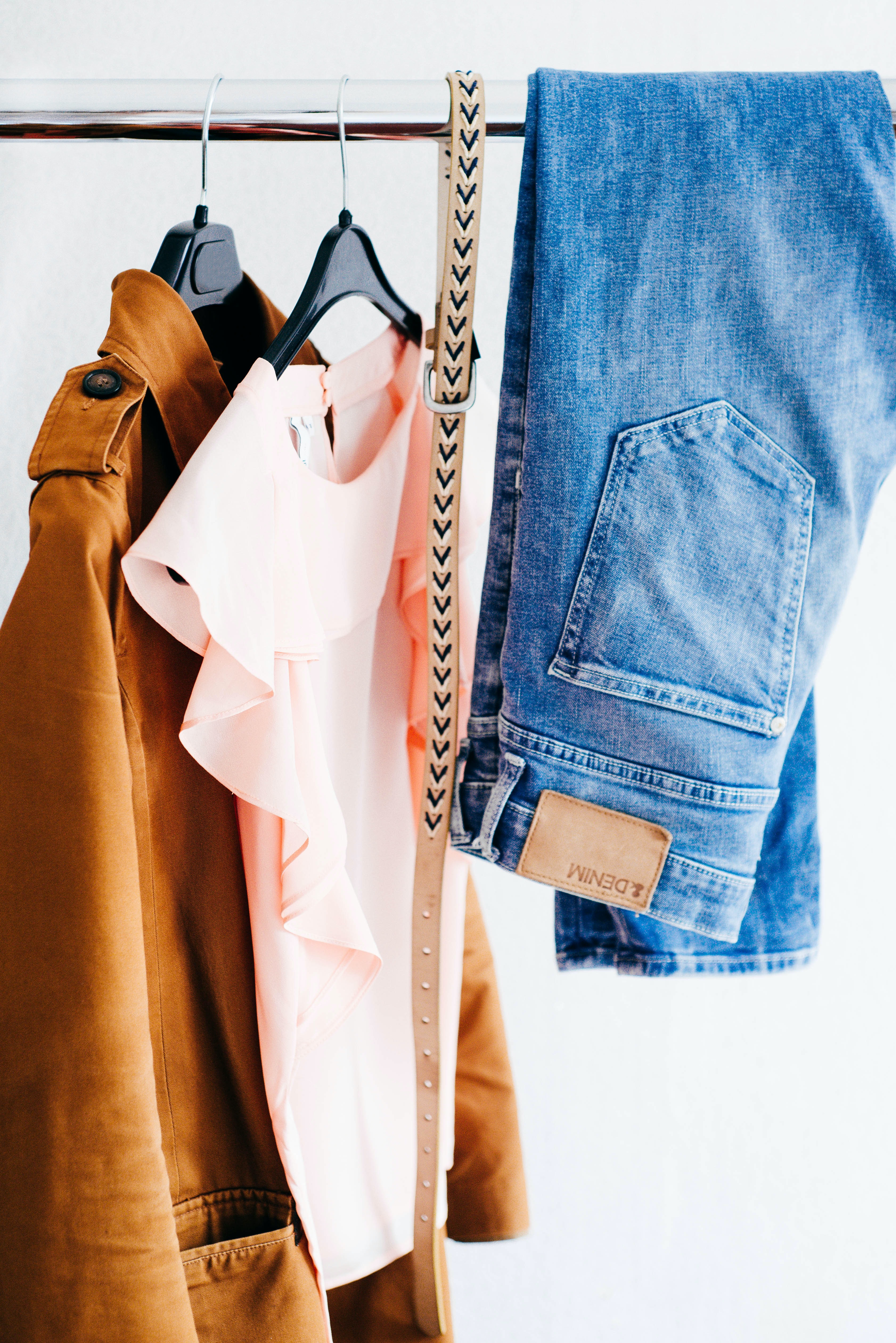 Spring Clothing Swap
WHAT: Time for Spring Cleaning? Make it a fun clean out with a clothing swap. 
WHEN: Saturday, May 28, 11:00 - 1:00 pm
WHERE: Pioneers, 408 W Geer St, Durham NC
COST: 1 article of clothing

Join us for a clothing swap! Bring at least 1 article of clothing as your cost of energy with a max of 15. Accesories and small homegoods welcome!

Professional Development Workshop
WHAT: Need some coaching to land that dream job? Join us for a 
Professional Development Workshop
WHEN: Sunday, May 29, 11:00 - 1:00 pm
WHERE: Pioneers, 408 W Geer St, Durham NC
COST: TBD

Join us for a professional development workshop. Entry includes a professional headshot.